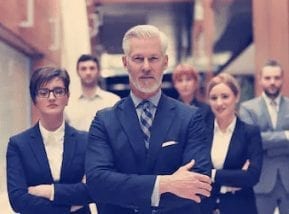 Are you a financial institution looking to manage bank-owned assets? Do you have non-performing properties?
At Tobias Commercial, we help our bank clients come up with the best disposition strategy for their bank-owned assets. Each bank-owned property – or REO – asset has unique variables and calls for customized strategies for limiting loss and liability. We bring our experience in handling Temecula Valley's REO properties.
Work with a real estate partner that brings a deep understanding of REO transactions to the table and can help you maximize the recovery of your asset or liquidate property at the highest price possible. We take a comprehensive look at your asset to consider every factor of the property with the goal of augmenting your return in mind.
Some of our bank services include:
Broker Price Opinions (BPO)
Asset Preservation Budgeting
Leasing Services
Brokerage / Sales Services
Banks we currently represent or have represented include:
California Bank & Trust
Chase Bank
Bank of America
Alta Pacific (formerly Mission Oaks National Bank)
Commercial Bank of California
Nano Banc (formerly Commerce Bank of Temecula Valley)
Get those non-performing properties off your plate so you can focus on other revenue-generating matters. Contact us for a consultation or for other bank references. We'd be happy to help.
Tobias Commercial is Temecula Valley's experienced broker in commercial real estate. Whether your needs span purchasing, leasing, landlord representation, or tenant representation, our team of knowledgeable experts will help you buy and sell investments, lease out property, and manage any size portfolio.
Have other needs not mentioned here? We'd love to talk to you about your specific commercial real estate requirements.